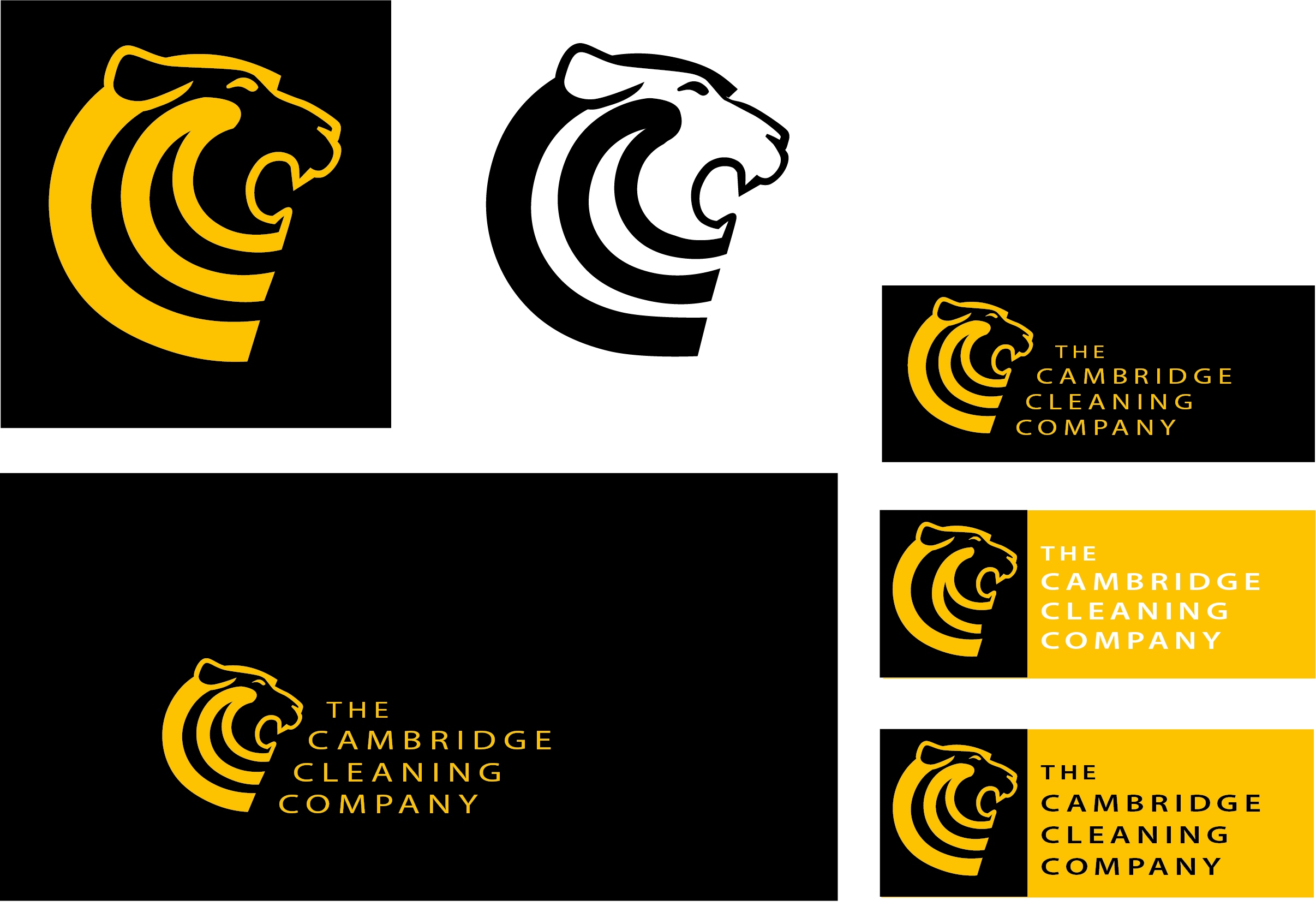 The brief for the Cambridge Cleaning Company logo included 2 targets for the logo:
1. Incorporate a lions head. This was connected with his family insignia. Having a back story to a logo design helps create the foundation of an authentic brand, a brand that is unique to you/your company. Some examples of well known brands with a back story are Kiwi Shoe polish so named after the wife of creator William Ramsay who was from New Zealand. Starbucks atarted on the Seattle waterfront and wanted a logo to reflectseafgarere it is based on logo based on an old 16th-century Norse woodcut.
2. Use the initials of the Company
The resulting logo is a successful combination of the three "c's" making up the lions mane.